IBN Direct: Alternative Funding Solutions …there's ALWAYS options!

Direct -  Commercial, Development and Short Term Finance Experts
At IBN Direct (IBN) we listen… we tailor-make a mortgage package to suit your individual needs… and most importantly, we deliver results fast.  We operate across Australia and specialise in commercial, development and short term funding -  particularly non-conforming loans that are more complex and unusual. We love a challenge!
We are dedicated to offering a reliable and professional service every time and that's why repeat business constitutes over 80 per cent of our work.
IBN is privately owned and has access to scores of private funders – in fact, we have relationships with over 200 funders ensuring you get access to the products that best meet your needs.
We believe delivering results is dependent on a combination of years of industry experience, qualified staff and technical expertise, and our team has been carefully selected to ensure we deliver beyond expectations.
Whilst we are supported by a mortgage aggregator, we source many of our funds outside this panel allowing us to place the more unusual and high-value loans.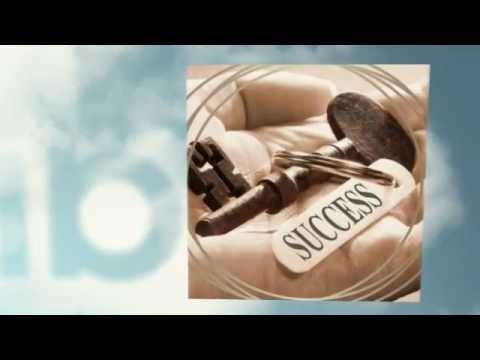 Our core business is:
Commercial property loans
(including vacant commercial land)
Development loans
Mezzanine Funding
Short Term loans
Second Mortgages
We look forward to hearing from you to see how we can add value to your situation.
Kind regards,
The IBN Direct Team
We are always pleased to hear from our users by email with any comments and feedback about their experience in using our site or suggestions as to how it can be improved. Please click contact IBN with your comments.
If you are an Australian mortgage broker and would like to find out how to become part of the IBN's referral network then please click contact IBN.